Extra Comfort. Better Sleep.
There are roughly 90 million dogs in United States. Of those 90 million dogs 40% will suffer anxiety at some stage in their life. A lack of comfortable sleep can lead to all kinds of physical and mental health problems for dogs.
PetBelong Calming Donut Beds are made with your dog's health & comfort in mind.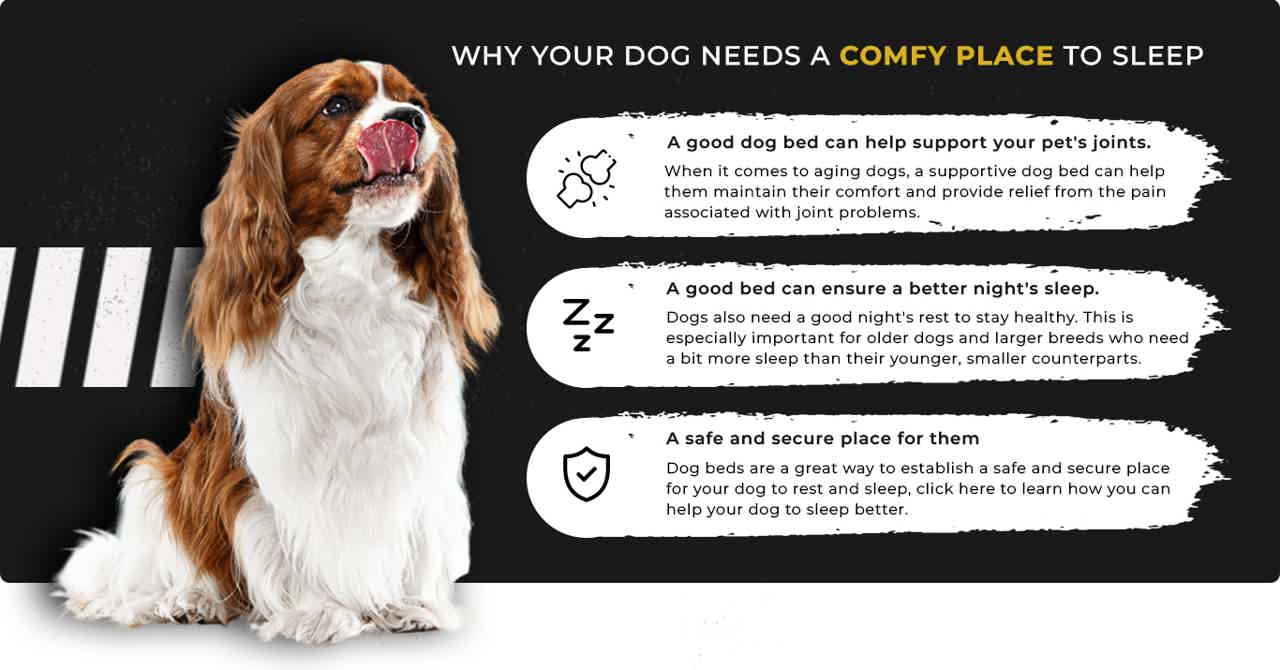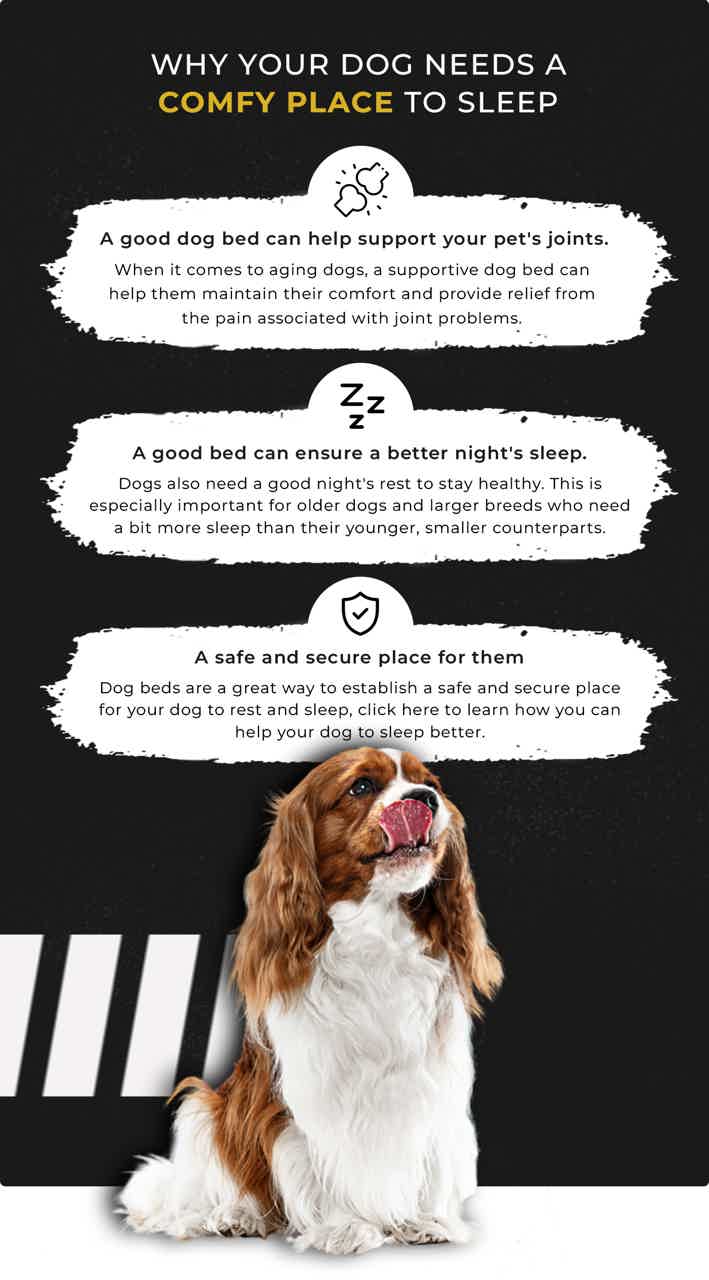 The calming dog bed combines the benefits of genuine comfort and softness with pressure-relieving support and has been scientifically proven to help provide a deeper, more restful sleep for your dog. Especially helpful for anxious Dogs.


The versatile design of our dog beds will provide your furry friend with a comfortable and relaxing sleep every day. The thick cushioning allows for heightened muscle support, while the super-soft filling offers joint and muscle pain relief.


Our fluffy dog beds are made with high-quality breathable faux fur and filled with AirLoft fibers. Guaranteed to gently warm your pet in winter, while cooling them in summer.



Super soft fur and extra padding inside the beds

Highest quality materials

Removable and washable covers
Low quality, wear out easily

Difficult to wash & clean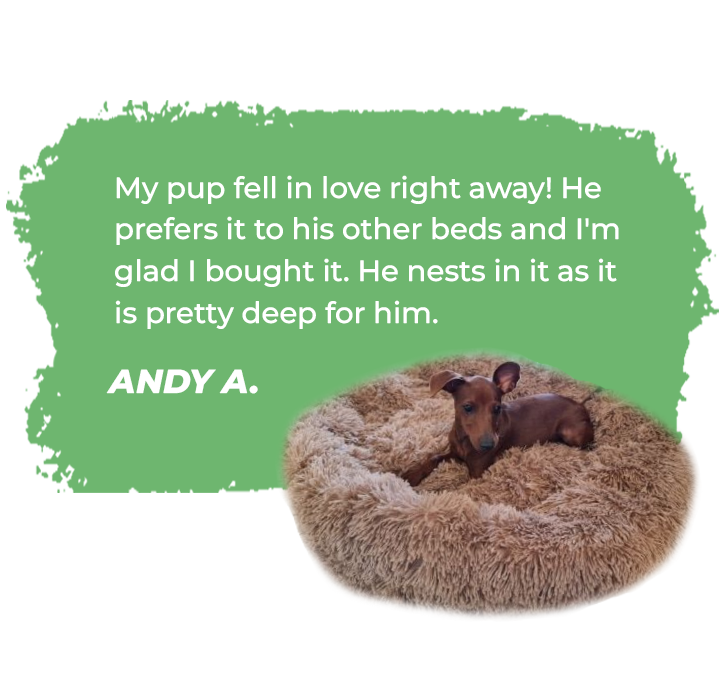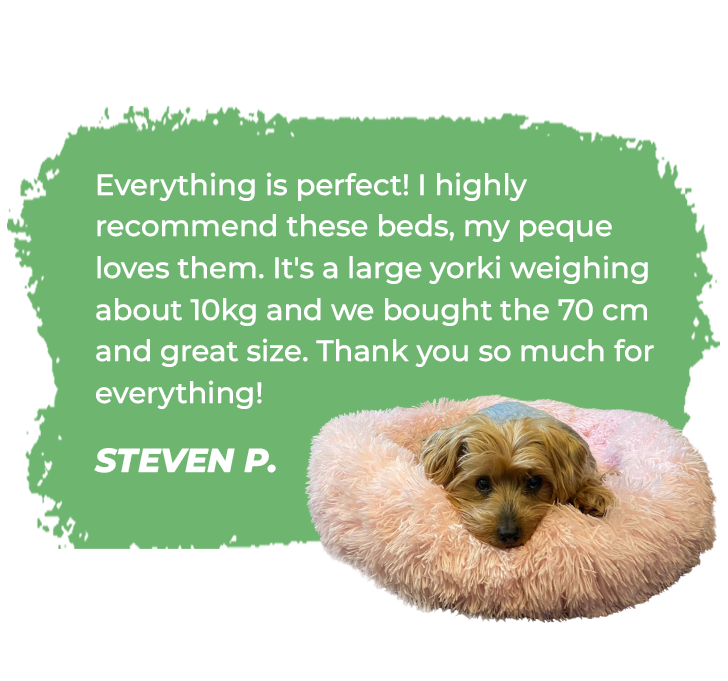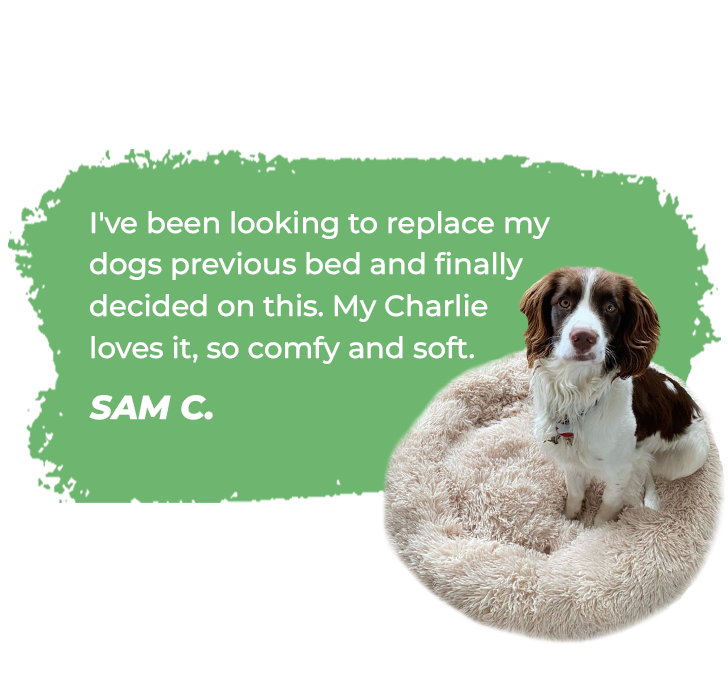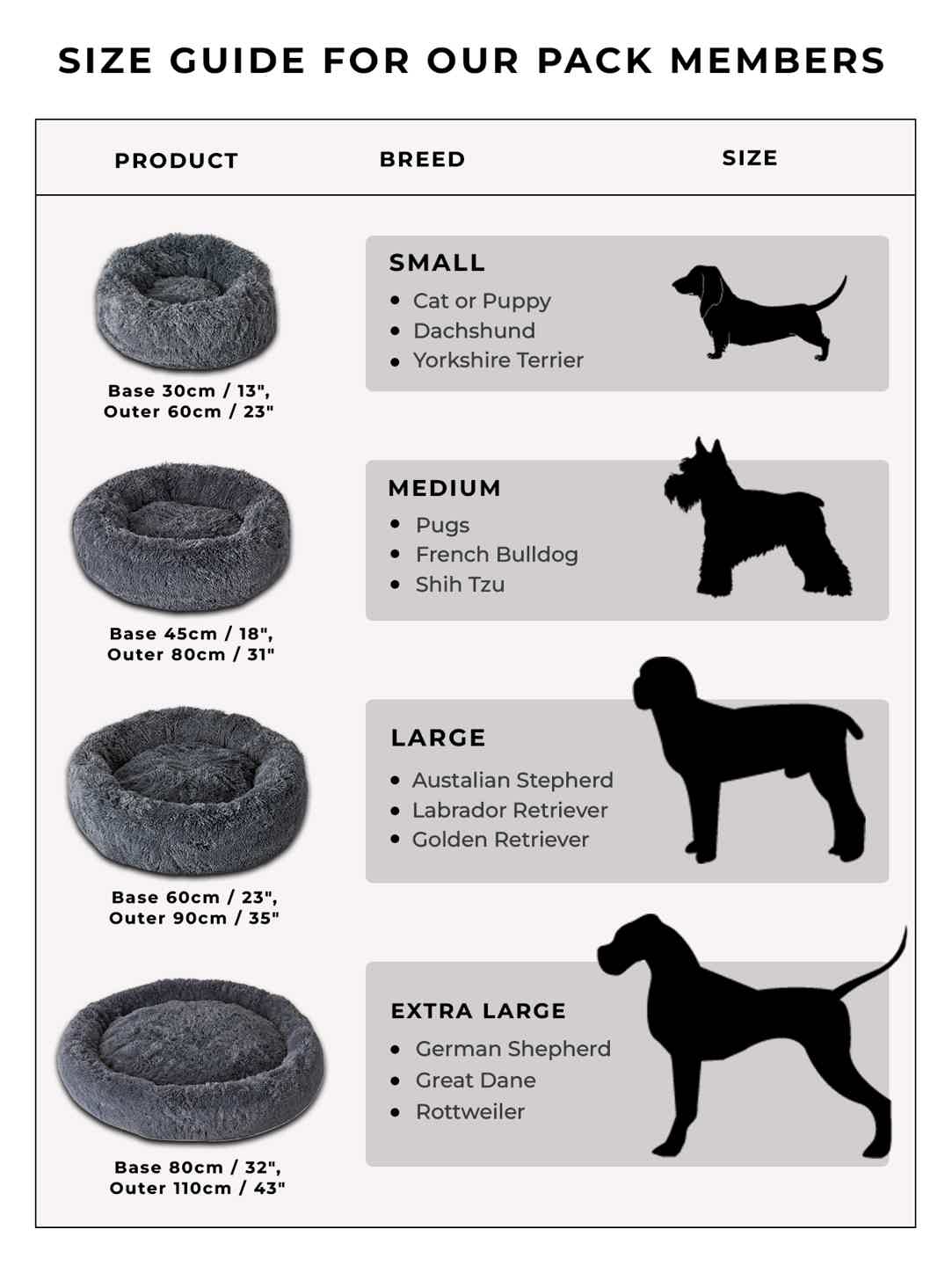 PetBelong's dog beds are machine washable. To minimize odor, and excess hair, simply remove the zipper shell and machine wash on a gentle cycle, tumble dry on low heat.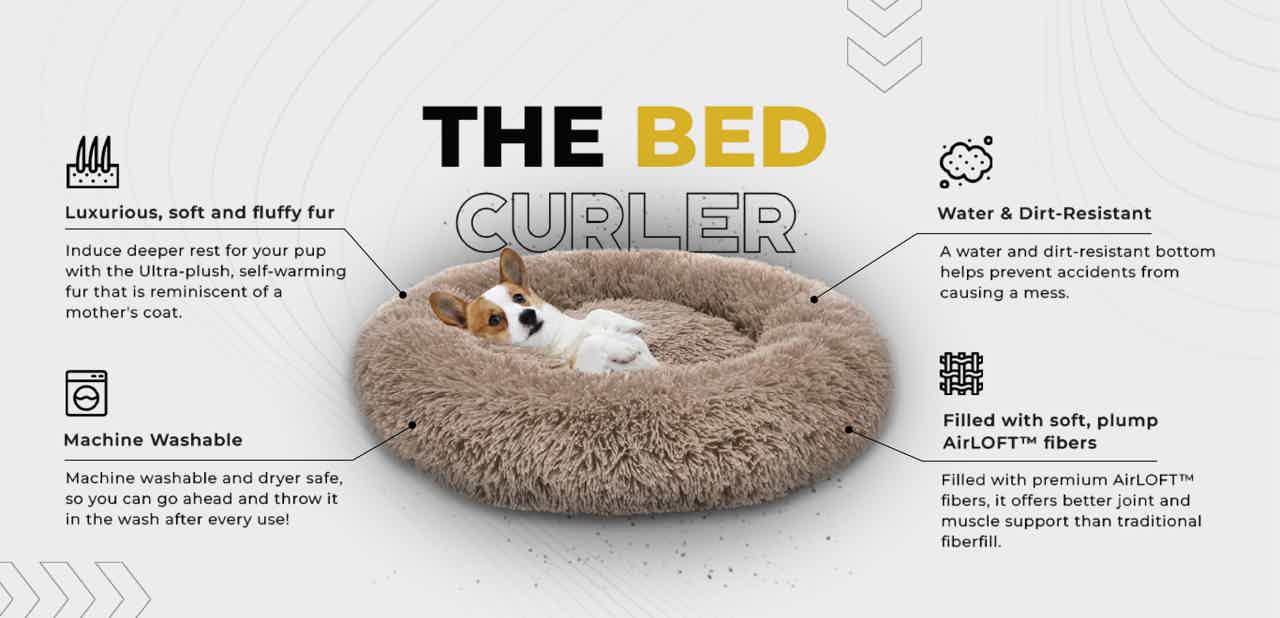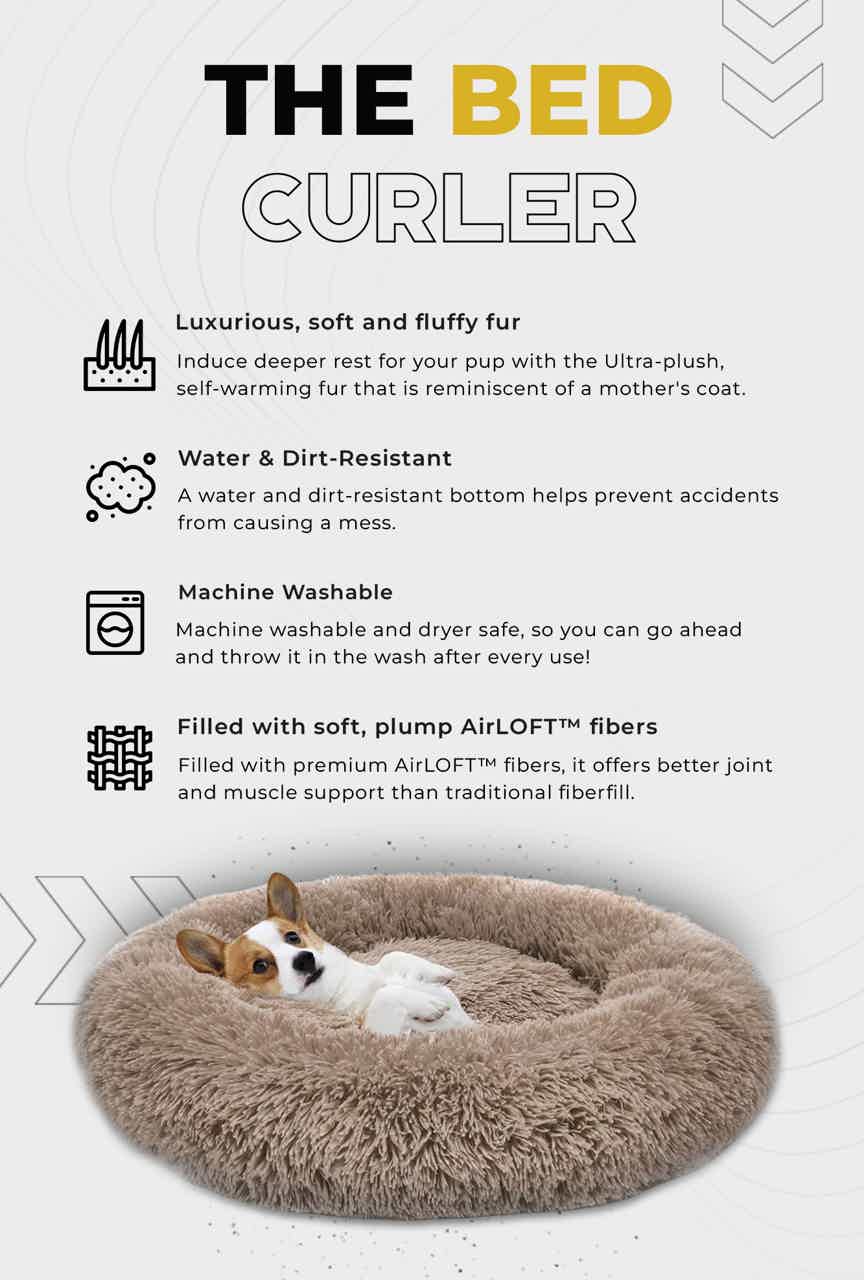 Secure checkout with these payment options